Nigerian activist and former presidential aide, Reno Omokri has said that closing eyes during prayer has no biblical backing.
Reno Omokri has shared an eyeopener with Christians by revealing that closing eyes while praying is not biblical.
He said he got the information after visiting Ethiopia and attended an Orthodox Church where he joined them in prayer.
According to him, he was approached by a priest who proved to him that the act is not scriptural.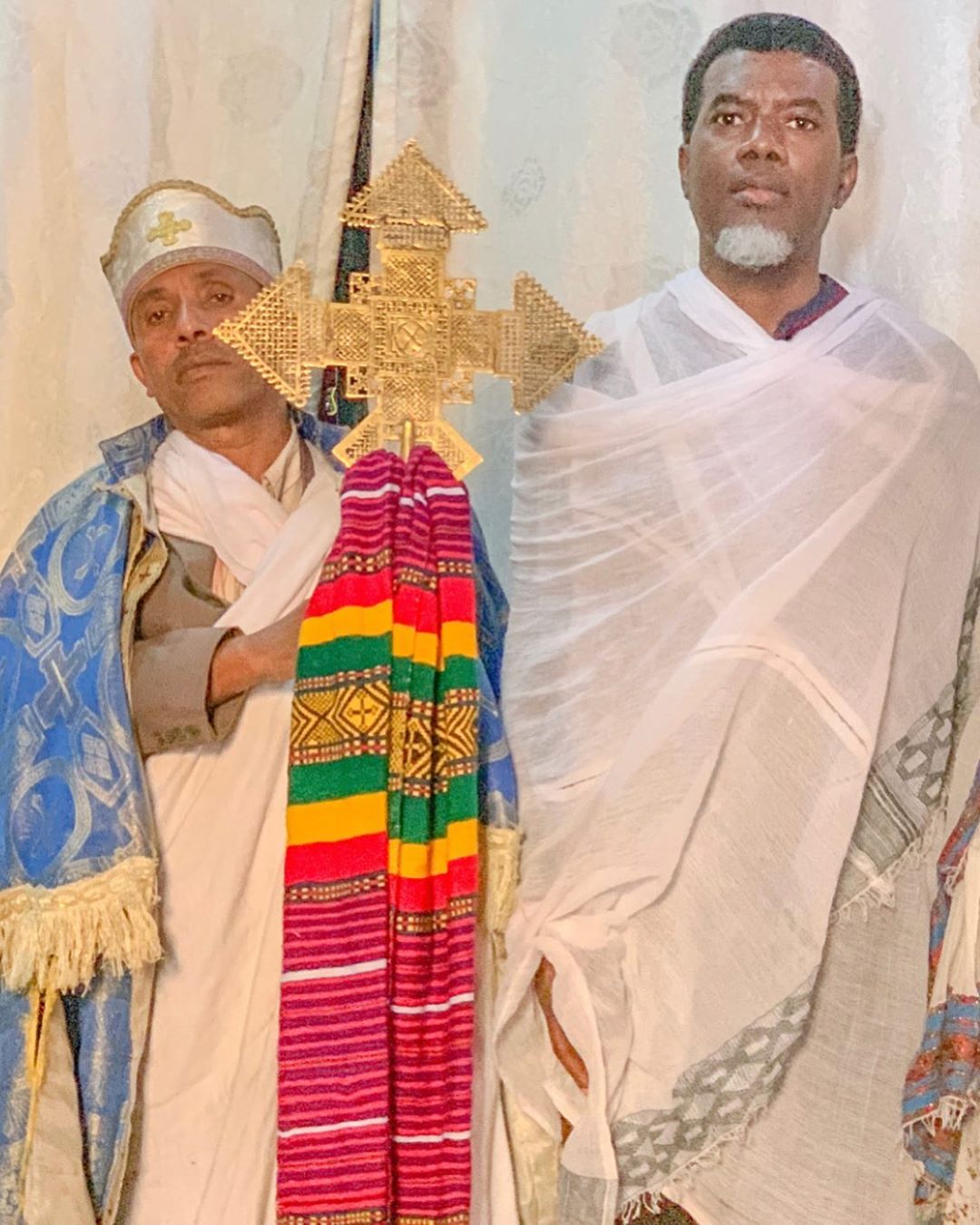 He wrote: "I am in Ethiopia, where I went to an Ethiopian Orthodox Church. The priest asked the congregation to pray and I closed my eyes to pray.
"The priest came to me and asked in Amharic 'why are you closing your eyes'. I said 'because we are praying'. He said 'where do you see that in Scripture'. I was speechless. Ethiopians are the oldest Christians in the world, bar none.
"They became Christians a year after Christ's death (Acts 8:38). Jews and Ethiopian Christians do not close their eyes to pray. The practice is a European tradition, originating from the practice of making petitions to kings, of which protocol demanded that your eyes be closed. So many traditions we think are Scriptural, are not!"
READ ALSO; Hard Work Does Not Pay It Kills – Reno Omokri
Like our page on Facebook @gistingbrity and follow us on twitter @gistingbrity for more updates.